Things to Do in Chongqing
Cascading over the cliffs where the Yangtze and Jialing Rivers meet is the city of Chongqing: the biggest metropolitan area in the world. The city, famous for its foggy days, steep streets, and spicy cuisine, is typically the first or last stop for cruises through the Three Gorges along the Yangtze River, but a rich history and massive economic boom make it a worthwhile destination in itself.

In 1938, Chongqing underwent a transformation from a remote walled village to China's last WWII capital. The expansion came when the Japanese took Hankou and villagers all along the Yangtze River fled upriver to Chongqing. While the city managed to survive over three years of bombings, most of the surviving structures and neighborhoods eventually succumbed to urban development.

Modern Chongqing may look nothing like the wartime capital, but visitors can still revisit the past at the Stilwell Museum, housed in the former residence of General Stilwell of the Flying Tigers; and a few memorials scattered throughout the city. Of course a stop in Chongqing wouldn't be complete without eating hot pot, a regional specialty consisting of a steaming, bubbling pot of broth seasoned with spicy, mouth-tingling Sichuan peppers and served with an assortment of meats, seafood, vegetables and tofu.
Read More
Show Less
---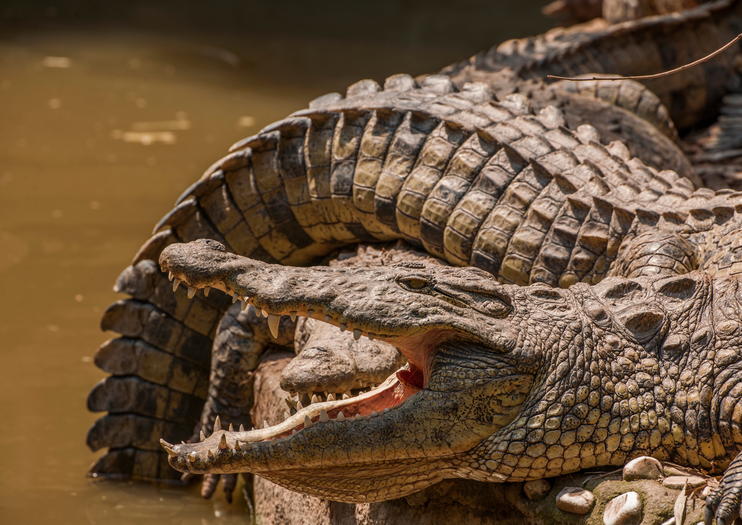 Travelers don't have to venture out into nature to get an up close look at one of China's top wildlife attractions. That's because since 1955 Chongqing Zoo has been showcasing the country's most rare and most beloved animals—like giant pandas and the South China Tiger—to visitors. This destination is stationed along the Yangtze River and serves as a hub for both research and conservation. It's home to some 230 species and more than 4,000 animals.
In addition to natural landscapes, protected areas and animal exhibitions, families will find an amusement park, outdoor stage, restaurant and even a dry skating rink. The Chongqing Zoo is the perfect place to spend an afternoon—or even an entire day—getting a unique look at nature without ever leaving the city.
Read More
Show Less
---