To limit the spread of the coronavirus, attractions may be closed or have partial closures. Please consult government travel advisories before booking. The WHO is closely monitoring the coronavirus and more information can be found
here
.
Things to Do in Glasgow - page 2
---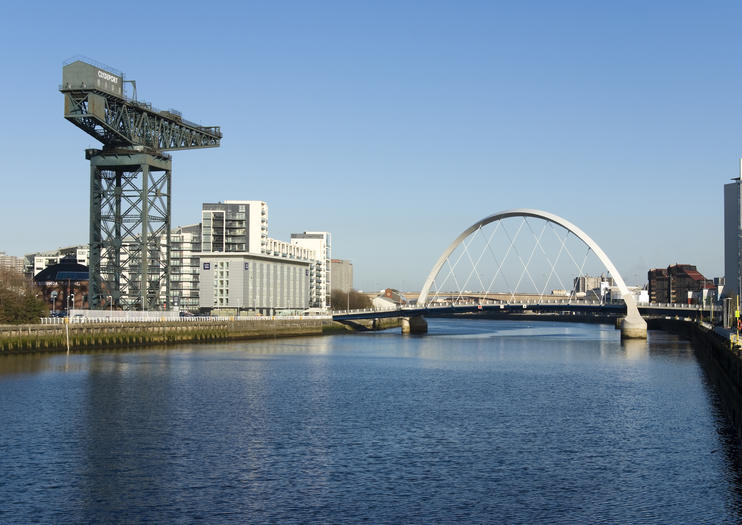 One of the largest seaports in Britain, the city of Glasgow is home to epic medieval architecture, historic castles and contemporary high-rise buildings. It's a true destination for travelers looking to dig deep into European folklore, old-school artwork and traditional music and dance.
How to Get to Glasgow
Glasgow is located in West Central Scotland on the banks of the River Clyde. Most travelers access the city via port or railway, since two main stations service Glasgow. Public buses and private cars are also popular options for visitors. The city center is pedestrian friendly and a subway serves as another option for destinations a bit further afoot.
Read More
Show Less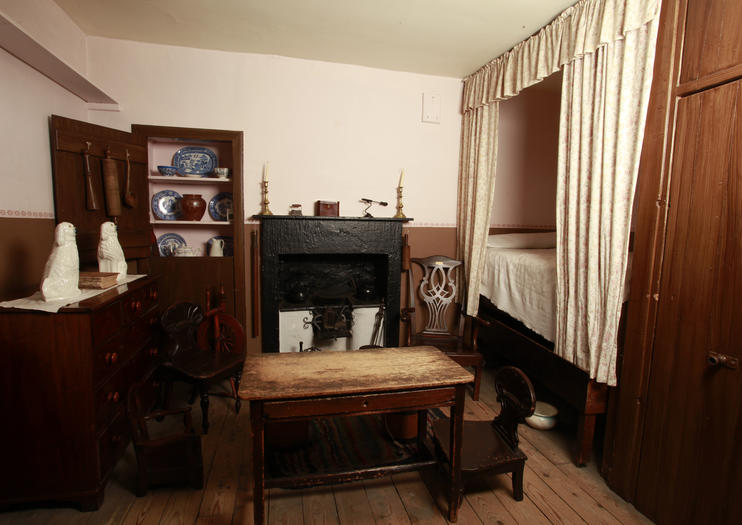 Glasgow's David Livingstone Centre is devoted to the famous Scottish explorer and missionary who opened up interior Africa over 150 years ago. A biographical museum dedicated to his life and work, the center is housed in Shuttle Row where Livingstone was born and raised in poverty with 23 other families back in the early 19th century.
At the museum you'll see many items related to Livingstone's Africa explorations, including journals, letters, navigational equipment, and dioramas of significant moments in his travels. The David Livingstone Centre is set in 20 acres of parkland overlooking the River Clyde, so after a visit to the museum it's popular to take a walk through the woods along the Clyde Walkway and along to Bothwell Castle.
Read More
Show Less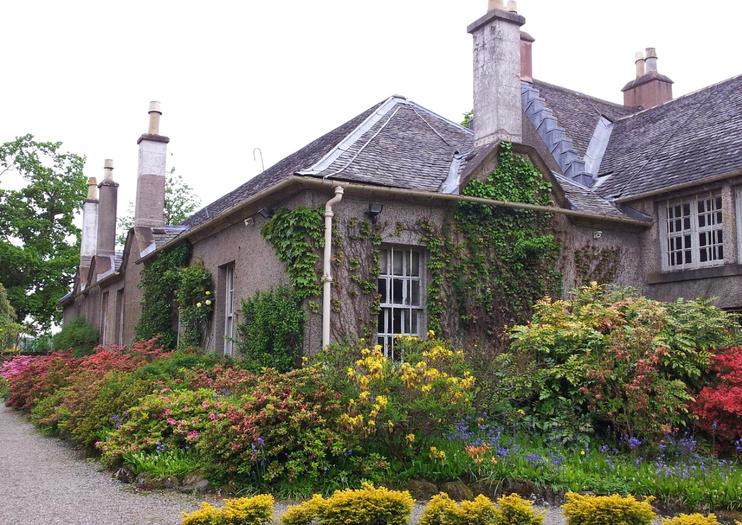 A typical country estate garden with a burn winding through its woodland glen toward the River Clyde, Geilston Garden was landscaped over two centuries ago and it's typical of small country estates of the time.
Geilston has its own walled garden that's become known for its 100-foot Wellingtonia tree in the middle of the lawn, and come springtime, its azaleas and heathers. There's also a kitchen garden which comes alive every April with the first sowings of carrots, parsnips and beetroot. In season, you can buy the garden's produce — fruits, flowers, and vegetables from a small stand near the entrance to the garden. Geilston House, thought to have been built in 1766, is currently not open to visitors.
Read More
Show Less
---